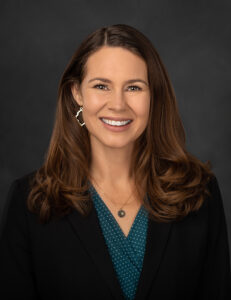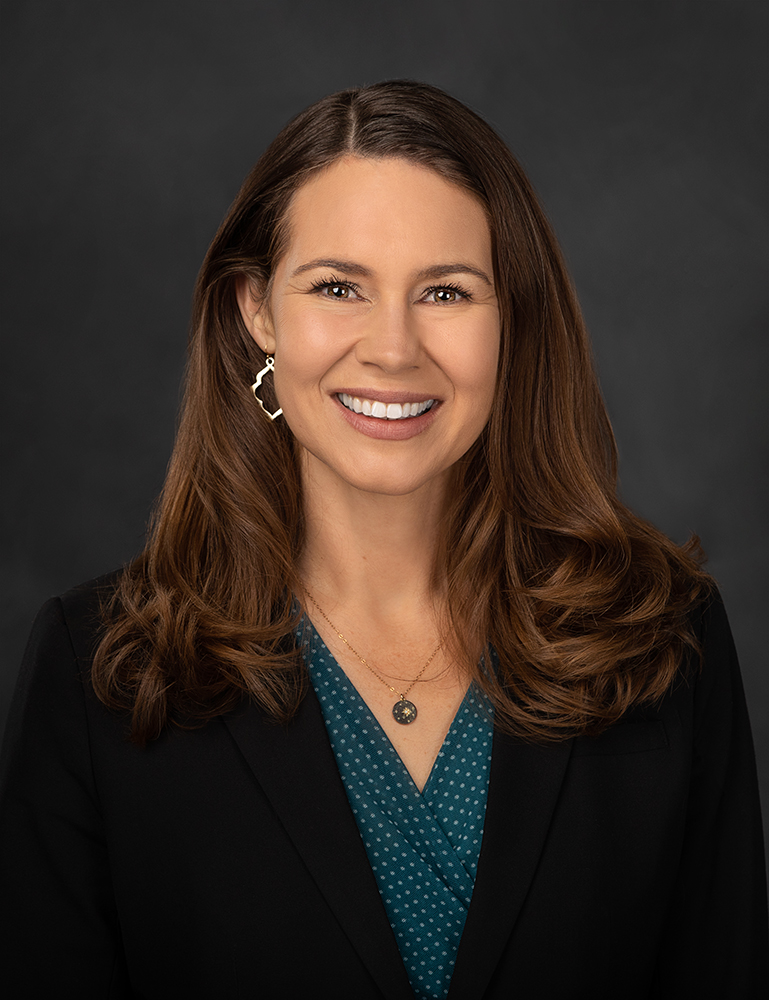 Robyn J. De Vos grew up in Baldwin, Wisconsin- a small town in located on the west side of the state. Robyn received her Bachelor Degree in Criminal Justice at Calvin College in Grand Rapids, Michigan and is a graduate of Hamline University School of Law in Saint Paul, Minnesota.
Robyn is admitted to practice in the State of Wisconsin, the United States District Court for the Western District and Eastern District of Wisconsin and the 7th Circuit Court of Appeals. She is a member of the State Bar of Wisconsin, the Marathon County Bar Association, the Wausau Estate Planners Forum and the National Academy of Elder Law Attorneys (NAELA).
Robyn's primary practice area is in estate planning, carefully tailoring each plan to a client's needs, which includes drafting wills, trusts, powers of attorney and asset protection instruments. Other areas of her practice include probate administration, commercial and residential real estate, business formation and contract negotiation and drafting.
Robyn is an active member of the Marathon County Bar Association, serving as a past president, vice president and treasurer. Through the local bar, she has been an active participant in events such as Law Day and Mock Trial.
Since moving to Wausau, Robyn has greatly enjoyed living in and being a part of the greater Wausau community. She has been an avid attendee and supporter of many area happenings, including events through the Woodson YMCA, Monk Gardens, United Way, Central WI Children's Theatre, Wausau Area Events (Balloon & Ribfest, Concerts on the Square, Holiday Parade, Harvest Fest), Wausau Festival of the Arts, Susan G. Komen Race and through the Wausau Area Montessori Charter School.
Robyn is an outdoor enthusiast enjoying time with her husband and children, skiing, hiking, camping, fishing and kayaking.
Call Robyn today at (715) 842-2291.