Experienced Business Law Attorneys Serving the Wausau Area
At Crooks Law, we provide experienced legal representation for new and established businesses in Wausau and throughout North Central Wisconsin. Whether you have a specific question or aren't exactly sure where you need help, you can count on us to provide sound and cost-effective representation tailored to your business's legal needs.
Our Business Law Services
Entity Formations
For any business, one of the first and most important steps is to select and properly form an appropriate business entity. We can advise you on the benefits and drawbacks of the different options that are available, and then prepare all of the filings and other paperwork necessary to form your new entity. We regularly assist clients with regard to:
Sole proprietorships
Partnerships
Limited liability companies (LLCs)
Corporations
Other types of business entities
Once we file the paperwork to establish your new company, there are several additional initial and ongoing steps that are required. We can assist you with everything from preparing operating agreements and shareholder agreements (to establish management and control rights and limit the owners' liability) to drafting meeting minutes and submitting annual filings.
Contracts and Operational Matters
Most businesses deal with a number of other contracts and operational issues on a daily basis. We have experience representing a wide range of businesses, and can advise your company in aspects of its day-to-day operations. Some of the services that we regularly provide to companies of varying sizes across North Central Wisconsin include:
Drafting and negotiating client and vendor contracts
General business counseling
Buy/Sell agreements
A Collaborative Approach to Business Representation
When representing our business clients, we often work closely with their insurance, accounting, and other professional advisors. Having a fuller picture of your company will allow us to become more attuned to its unique legal needs. By taking this collaborative approach, we can also provide more comprehensive, efficient representation, while helping to keep issues from falling through the cracks.
Speak with a Business Lawyer at Crooks Law.
Contact us to speak with a business attorney at Crooks Law. You may call our Wausau, WI law offices at (715) 842-2291. You can also send us a message online if you would like to schedule an initial consultation. We look forward to assisting your business in whatever way we can.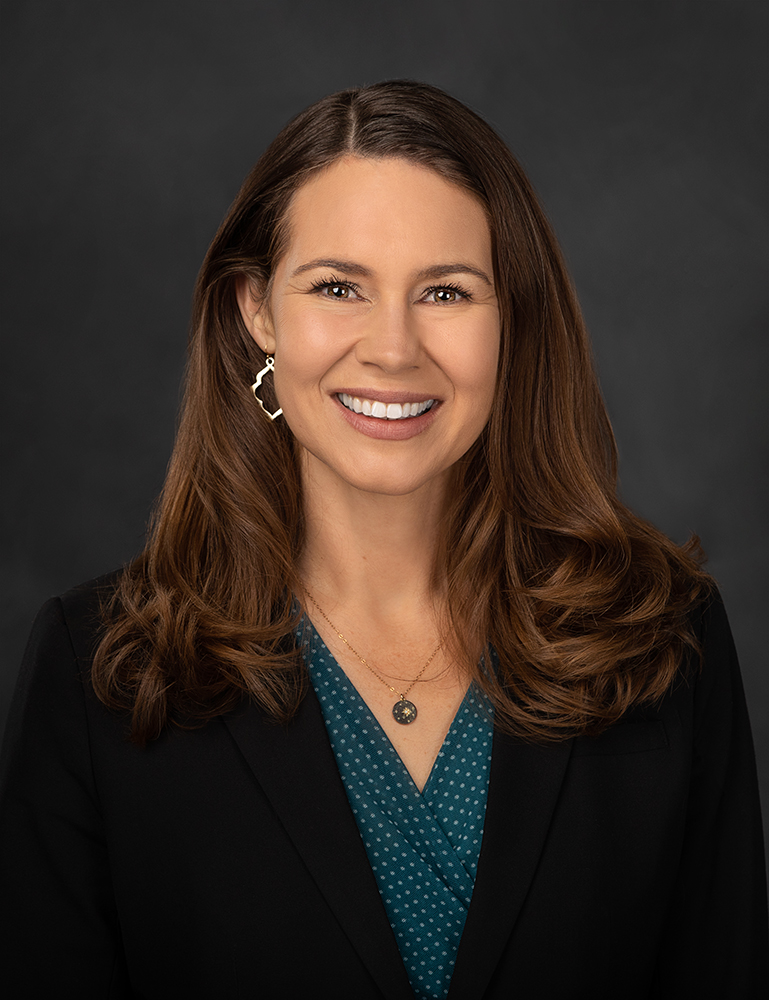 Kristen E. Lonergan
Attorney