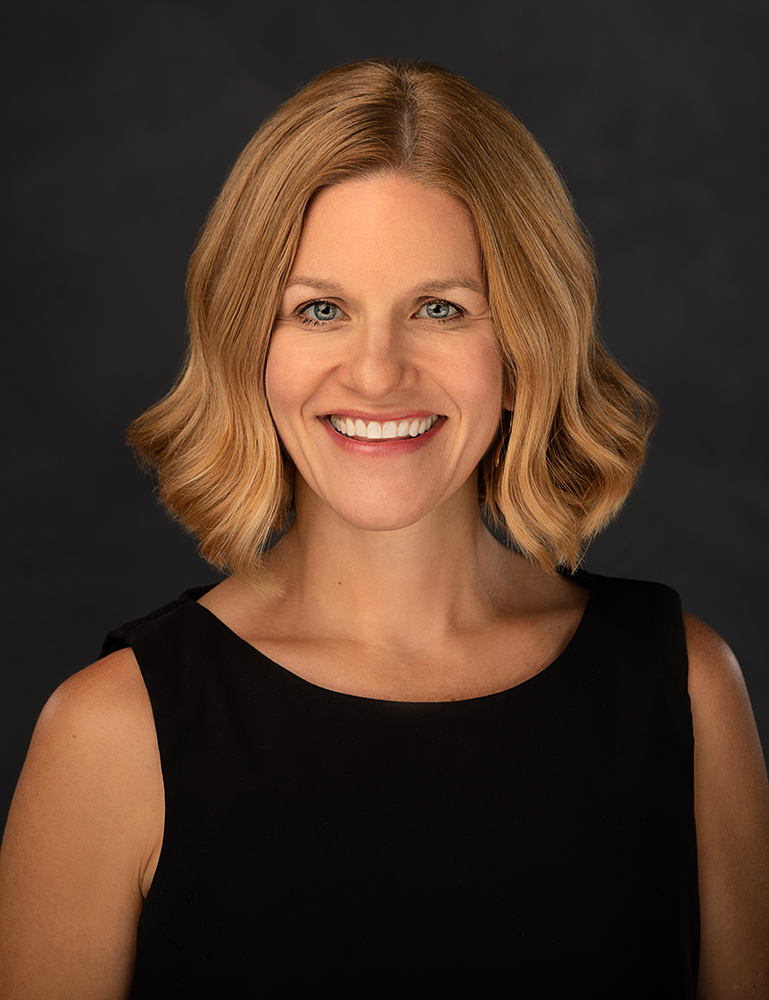 Born and raised in Antigo, Wisconsin, Tara completed her undergraduate degree through the School of Journalism from the University of Wisconsin-Madison. She earned her law degree from Marquette University and was admitted to the Wisconsin Bar in 2005.
Tara has over 17 years of legal experience, working in both the public and private sector, focusing on all aspects of family law, municipal law, and guardianships.
While new to the Wausau area, Tara previously served as President of Habitat for Humanity of Langlade County, President of the UW-Alumni Club of Antigo, and Board member of the Boys and Girls Clubs of the Northwoods.
Tara loves participating in activities outdoors, sewing, and spending time with her husband and three children.
Call Tara today at (715) 842-2291.