Complex Property Division
Experienced Divorce and Division of Complex Property Lawyers Serving Wausau, WI
Under Wisconsin's community property laws, understanding and protecting your property rights in a divorce can be a challenge. Our attorneys can guide you through the process and help ensure that you receive your fair share in your divorce.
When going through a divorce, one of the most important – and often most complex – parts of the process is dividing your separate and shared property. Wisconsin is a "community property" state, which roughly means that the assets that either spouse acquires during the marriage (and in some cases even assets acquired prior to the marriage) will be deemed to be equally owned by both spouses in the event of a divorce. However, this is just the general rule, and there are various exceptions and caveats that apply.
At Crooks Law, we bring decades of experience to representing clients in divorces in Marathon County and throughout North Central Wisconsin. Our attorneys are intimately familiar with the complexities of Wisconsin's community property law, and we are skilled at negotiating property matters, representing clients in divorce mediations, and fighting for our clients' rights in court. Whether you are concerned about protecting specific assets or just want to make sure that you receive your fair share in your divorce, you can trust us to advise and represent you in protecting your rights.
About Wisconsin's Community Property Law
In Wisconsin, the law presumes that each spouse contributes equally to a marriage, regardless of their respective incomes. Subject to various exceptions, this results in each spouse being entitled to one-half ownership of all assets in the event of a divorce. This rule applies to all assets acquired during the marriage, with the exception of:
Gifts given to and inheritances received by one spouse
Property acquired in exchange for separate property
Appreciation in value of individual property
Assets designated as separate property in a marital property agreement
Recoveries for property damage caused by the other spouse
Damages recovered for personal injuries
While the equal-ownership presumption generally applies only to assets acquired during the marriage, it is possible for assets acquired prior to the marriage to become community property as well. This can occur if the separate assets are commingled with marital assets (such as in a bank or investment account), or if the individual ownership is not sufficiently recorded.
Assets that could be classified as either separate or marital (community) property in a divorce include:
Bank, investment, and retirement accounts
Pensions
Life insurance policies
Stocks and bonds
Real estate
Vehicles
Jewelry, furnishings, collections, and other items of personal property
Ownership interests in privately held businesses
It is important to note that Wisconsin's community property law went into effect in 1986. If you were married prior to 1986, different rules may apply. Our attorneys can help you understand how the law applies to your marriage and what you can expect in your divorce.
Steps That You Can Take to Assist With Your Property Division
As you can start to see, if you and your spouse have substantial assets, the process of dividing your property during your divorce can become exceedingly complex. Further complicating matters, while Wisconsin's community property law generally calls for equal ownership (and therefore equal division), there are various factors that can warrant an unequal – though still "equitable" – distribution as well.
If you and your spouse are able to work together – whether in negotiations, through mediation, or using collaborative methods – you have some flexibility when it comes to dividing your assets during your divorce. But, if you are unable to come to terms, you may need to ask a judge to apply Wisconsin's community property principles to divide your marital estate. In either case, it is crucial for you to have a clear understanding of the assets that you and your spouse own, both as separate and community property. As a result, to prepare for your divorce, you should do things like:
Compile a list of your assets, noting the items that you believe are your separate property
Make copies of deeds, titles, and other important documents
Print the latest statements for all of your different accounts
Collect receipts, old bank and credit card statements, and any other records that you may have, indicating when you acquired your various assets
Collect your tax returns, W-2s, 1099s, and any other records relating to your finances and separate or marital property
If you contact us for a consultation, we can walk you through all of the steps that you should be taking to protect your interests in your divorce.
Speak with a Wausau, WI Divorce Attorney at Crooks, Low & Connell, S.C.
For more information about how to prepare for – and what to expect during – your divorce, we invite you to schedule a confidential consultation with one of our experienced divorce attorneys. To speak with an attorney, call our Wausau, WI law offices at (715) 842-2291 or send us a message online today.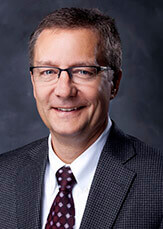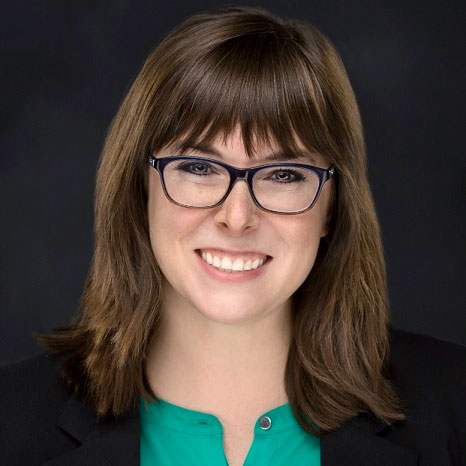 Kristen E. Lonergan
Attorney